INTEGRAL
SERVICIES TO
COMPANIES
AND INDUSTRY
We can do
a lot for
your business
SUPPLY OF LIFTING EQUIPMENT
CUSTOMISED MANUFACTURE OF ELEMENTS
INDUSTRIAL MAINTENANCE SERVICES
LASHING OF GOODS
SURVEYOR CARGO
TRANSPORT AND DEPOT
Most demanded products in lifting material
We manufacture and deliver the material throughout Spain, we can supply any type of lifting material and accessories that your company needs: custom-made cables, lifting frames and beams, eyebolts, shackles, tensioners, special elements, hooks, all types of slings… Contact us about your needs
Can't find the material you need? We manufacture to measure, contact us.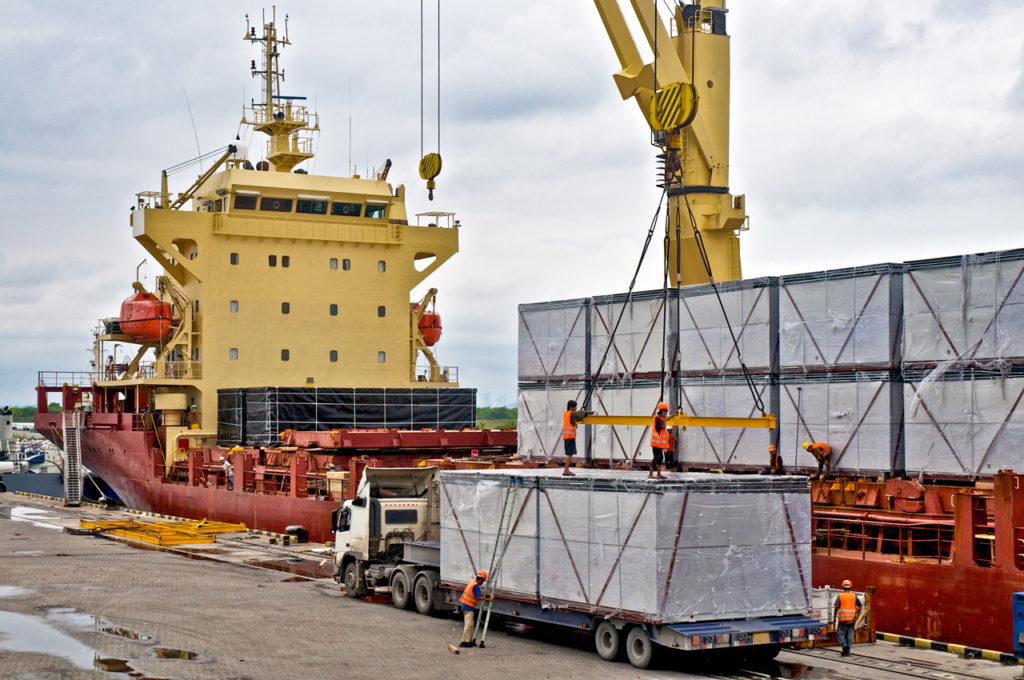 We carry out the lashing of all types of goods and supply all the material needed to do it.
Make sure your goods travel safely and arrive at their destination in perfect conditions.
We offer solutions for all types of movements, contact us.
We manufacture all types of made-to-measure lifting equipment: polyester, steel or chain slings, lifting devices for metal coils, claws,…
We have all kinds of accessories for lifting elements we also manufacture made to measure if the requested product is special.
Personalized budgets.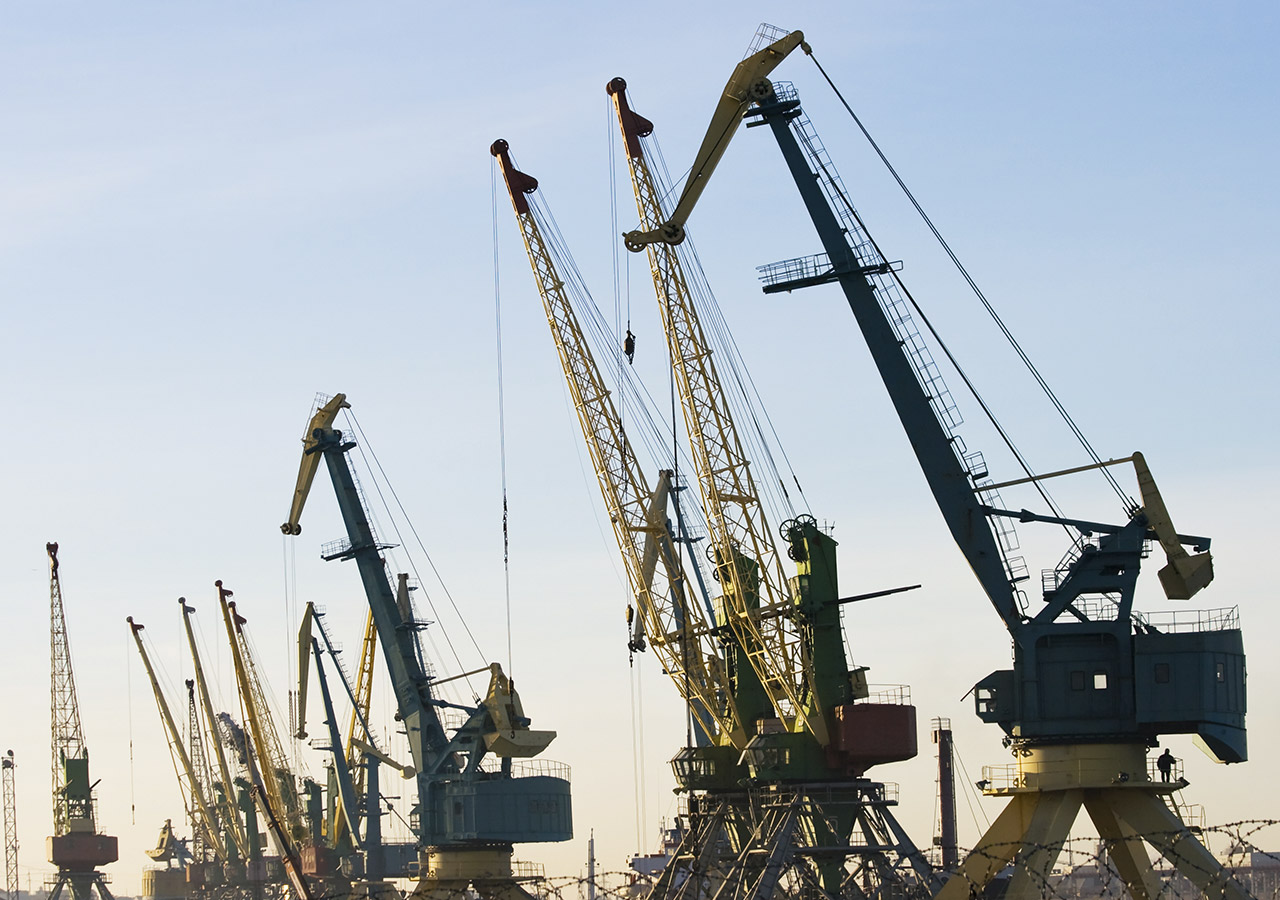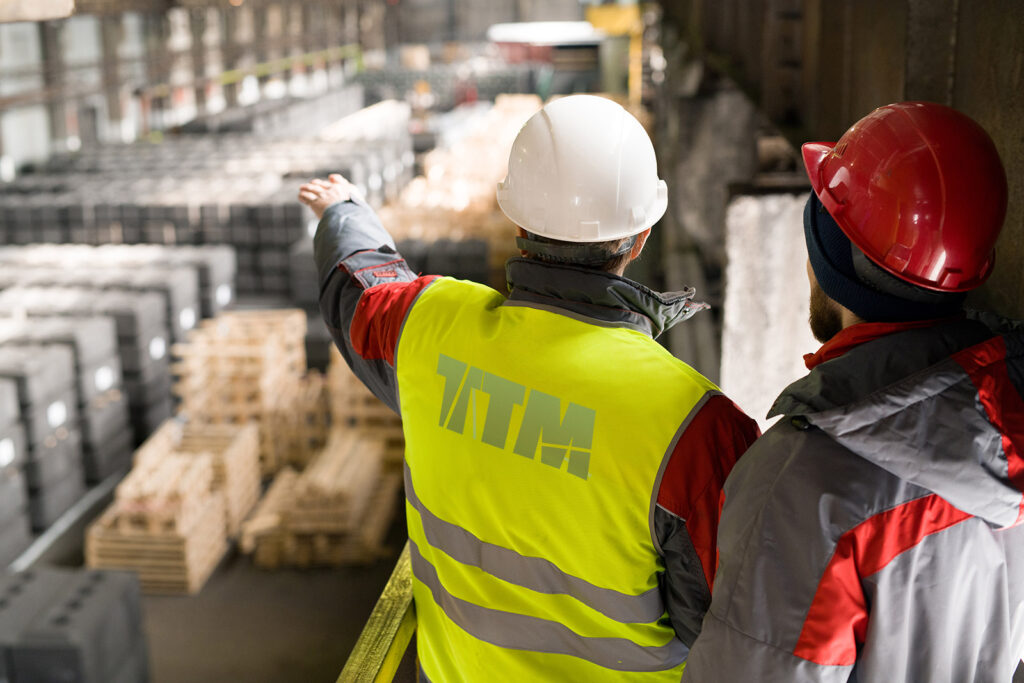 We have qualified staff with a Surveyor Cargo qualification that guarantees correct procedures and protocols for the whole loading/unloading, stowage and lashing process.
If you need the services of a Surveyor Cargo, contact us and we will attend you with full guarantees.
During the work, both machinery and tools wear and unexpected events. With our industrial maintenance service you will be able to solve any of these problems quickly and efficiently: machinery repair, hydraulics, industrial supply…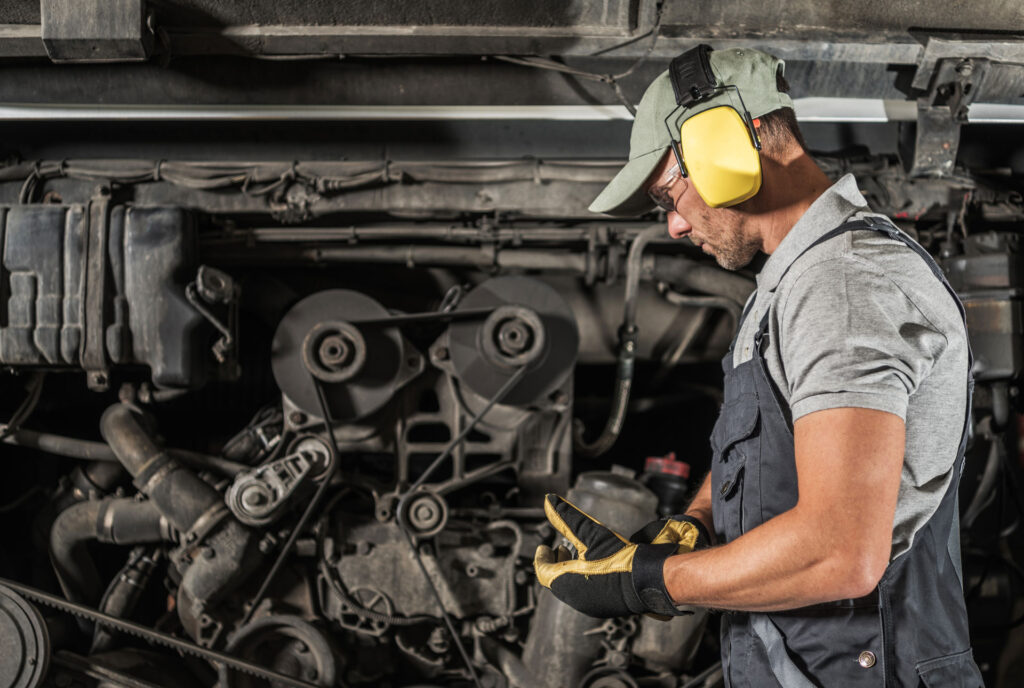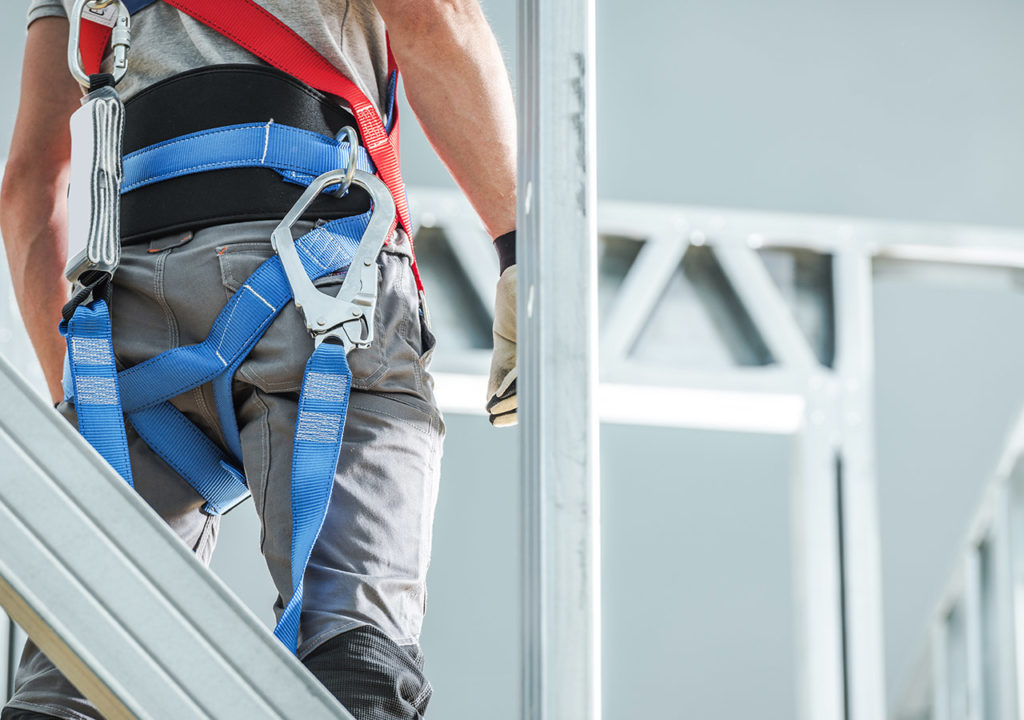 We assemble all types of lifelines for any type of industrial installation.
Certification of all equipment supplied.
Annual reviews and maintenance of lifelines.
We transport all types of goods nationwide and offer a depot service in Valencia.
Find out about the different transport services we offer and make sure your goods always travel safely.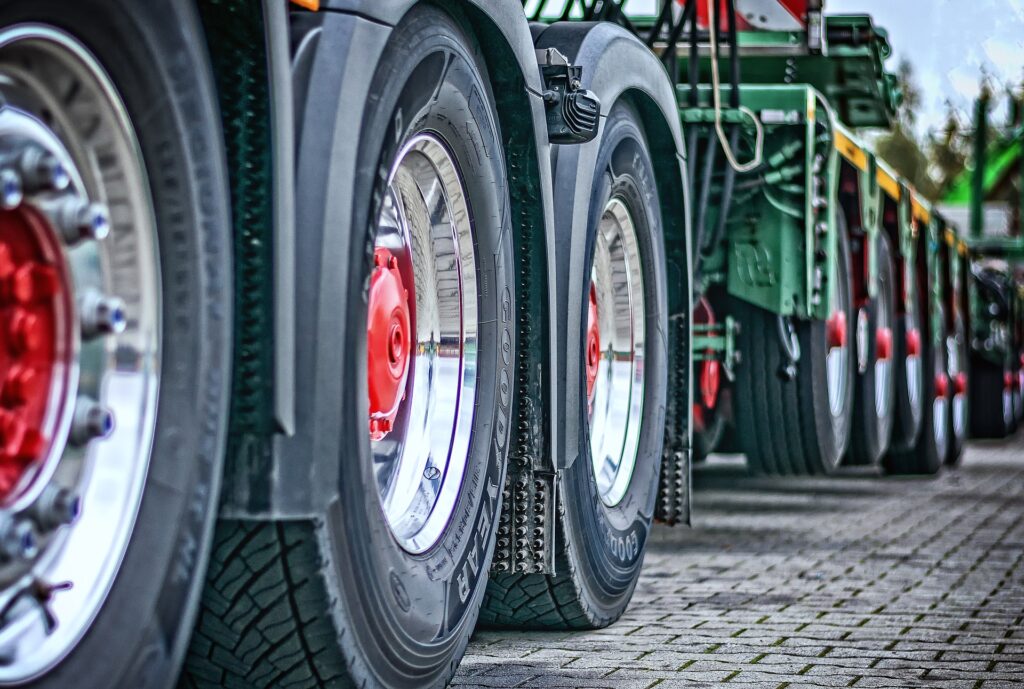 What can we help you with?
If you need a personalized budget do not doubt to contact us, tell us how we can help you and we will offer you the best solutions.