REQUEST A PERSONALIZED BUDGET FOR YOUR LIFTING EQUIPMENT, IF YOU NEED US TO MANUFACTURE A CUSTOM-MADE ELEMENT, PLEASE CONTACT US.
We supply all types of lifting equipment for industry, stowage or lashing of goods: land, sea and air.
All our material is of the highest quality and complies with all manufacturing and safety regulations required by European standards.
We also manufacture to measure any element that the client may require, we certify and homologate it for its use with all the guarantees.
We manufacture any type of special lifting element that may be required.
Do not hesitate to contact us and we will answer all your questions about custom manufacturing.
Do not hesitate to contact us and we will answer all your questions about custom manufacturing.
Slings are one of the most demanded lifting tools due to their versatility and reliability.
There are a wide range of materials and finishes for slings, depending on the type of work to be carried out, one type or another should be chosen.
If you have any doubts about the best slings to choose for a job, contact us and one of our technicians will advise you on the best options.
MOST COMMON TYPES OF SLINGS USED:
Chain slings
Steel wire rope slings
Polyester slings
Endless slings
Tubular slings
Multi-strand slings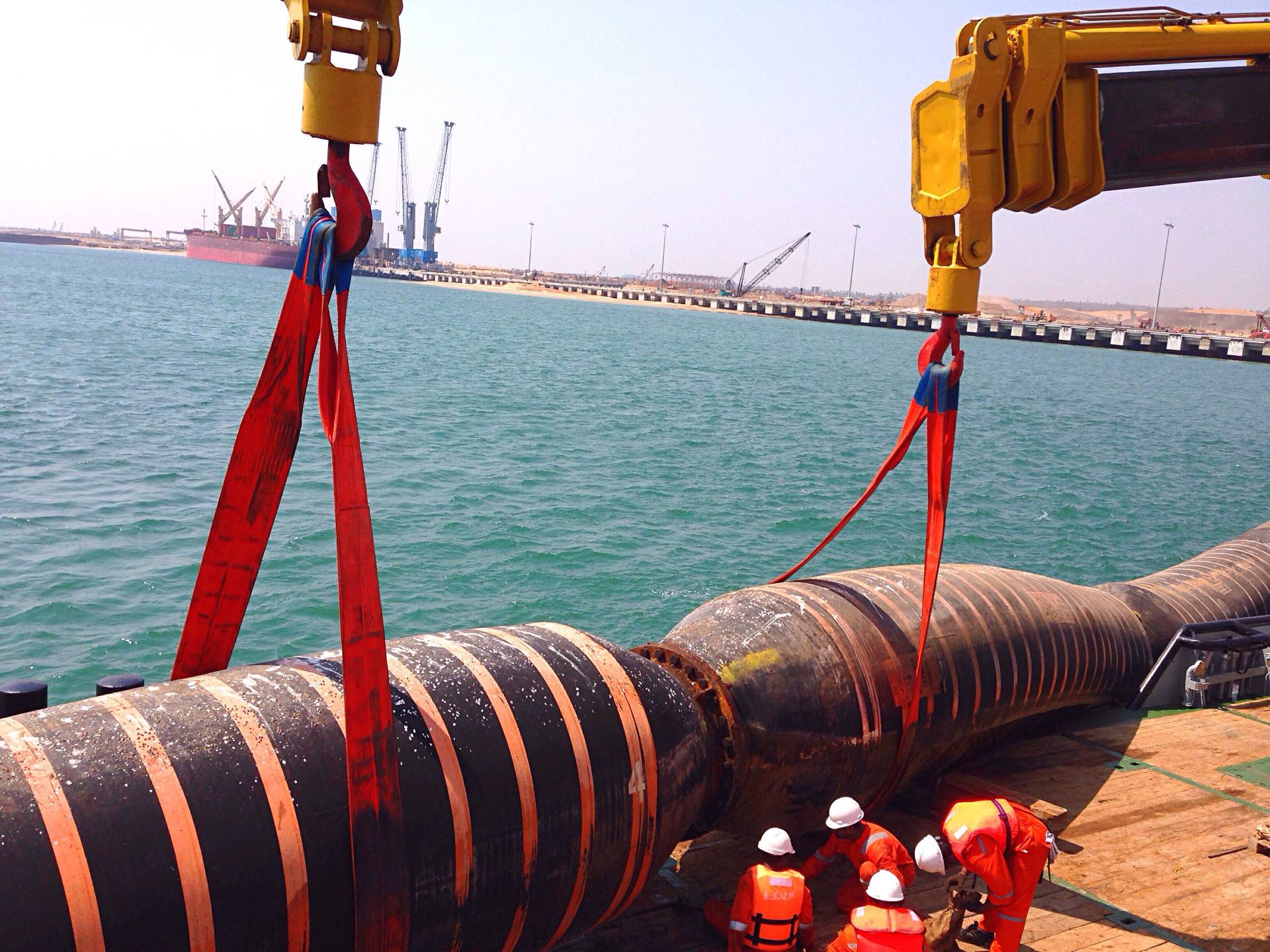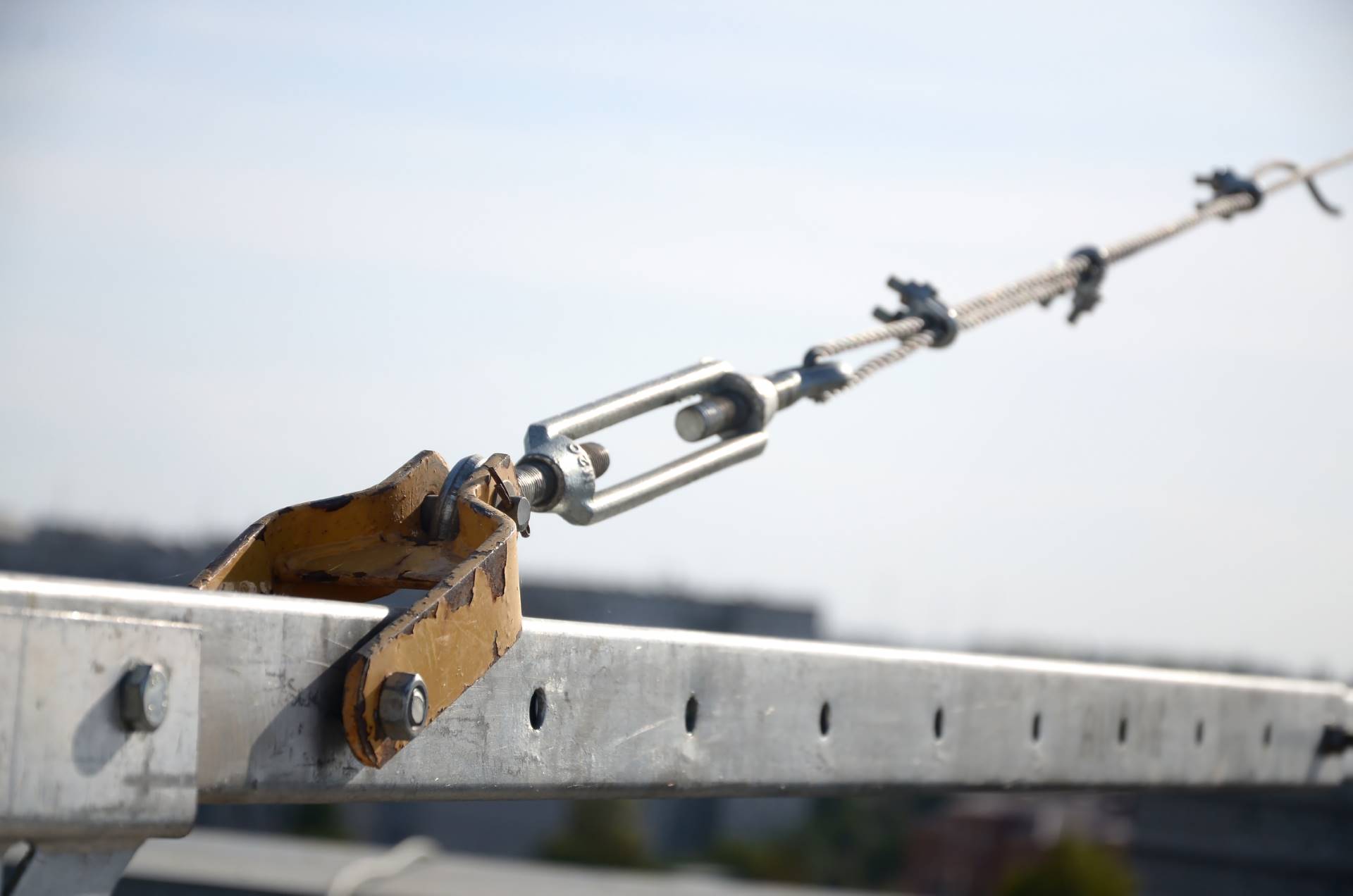 Wire ropes are a very common element in the loading and unloading of goods, stevedoring, and any kind of lifting and lashing work.
We supply all types of steel wire ropes for industry and transport, if you need a specific rope for overhead cranes, cranes, pulleys… please contact us.
Spiral cables or cords
Normal cables
Equal pitch cables
Triangular stranded ropes
Anti-rotation cables
Guard cables
Flat cables
Semi-closed and closed cables
Chains are another essential lifting element for many land, sea and air sectors.
Chains have a multitude of uses in industry: lifting, lashing, stowage, transport…
All our chains are approved and comply with all the regulations for this type of element.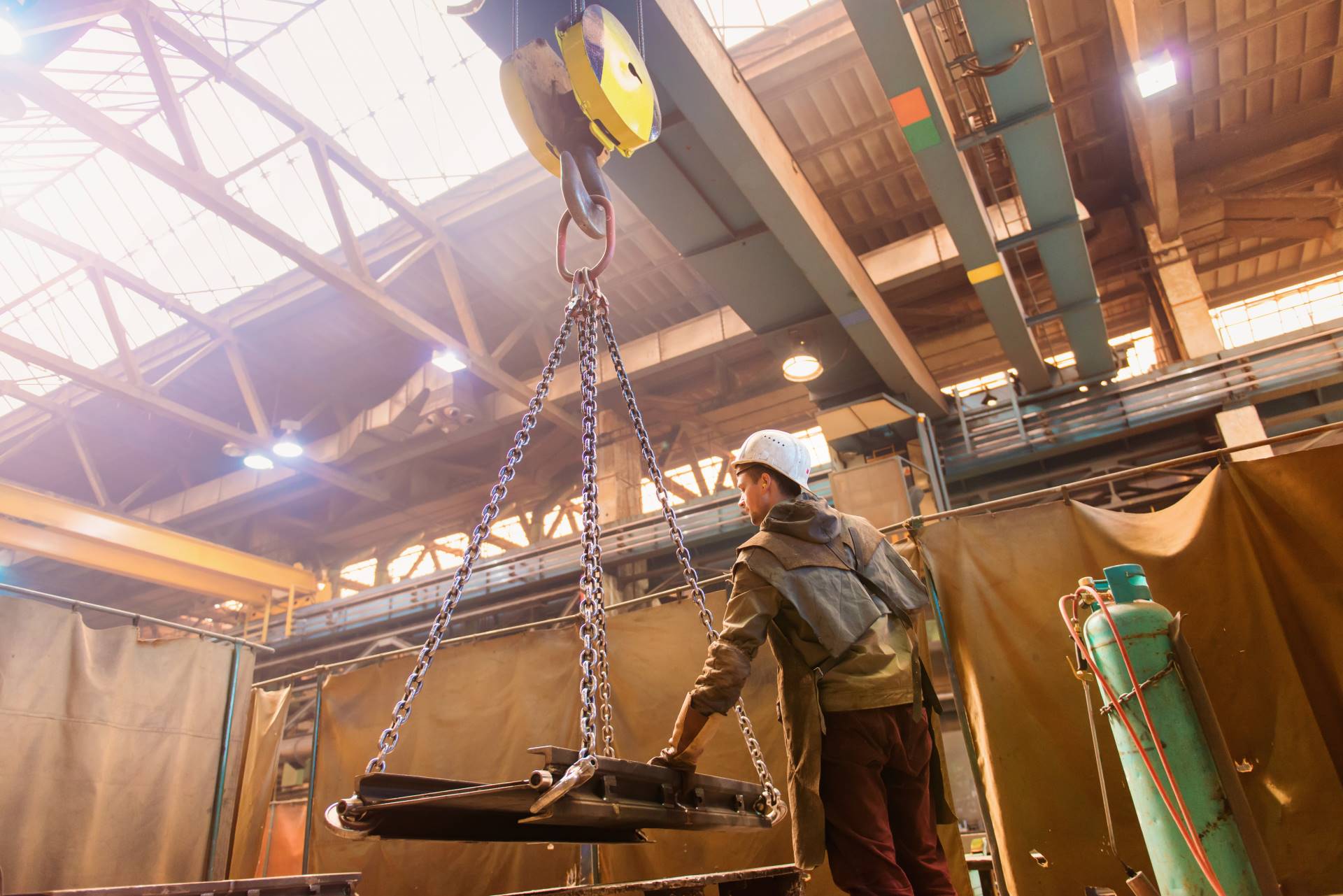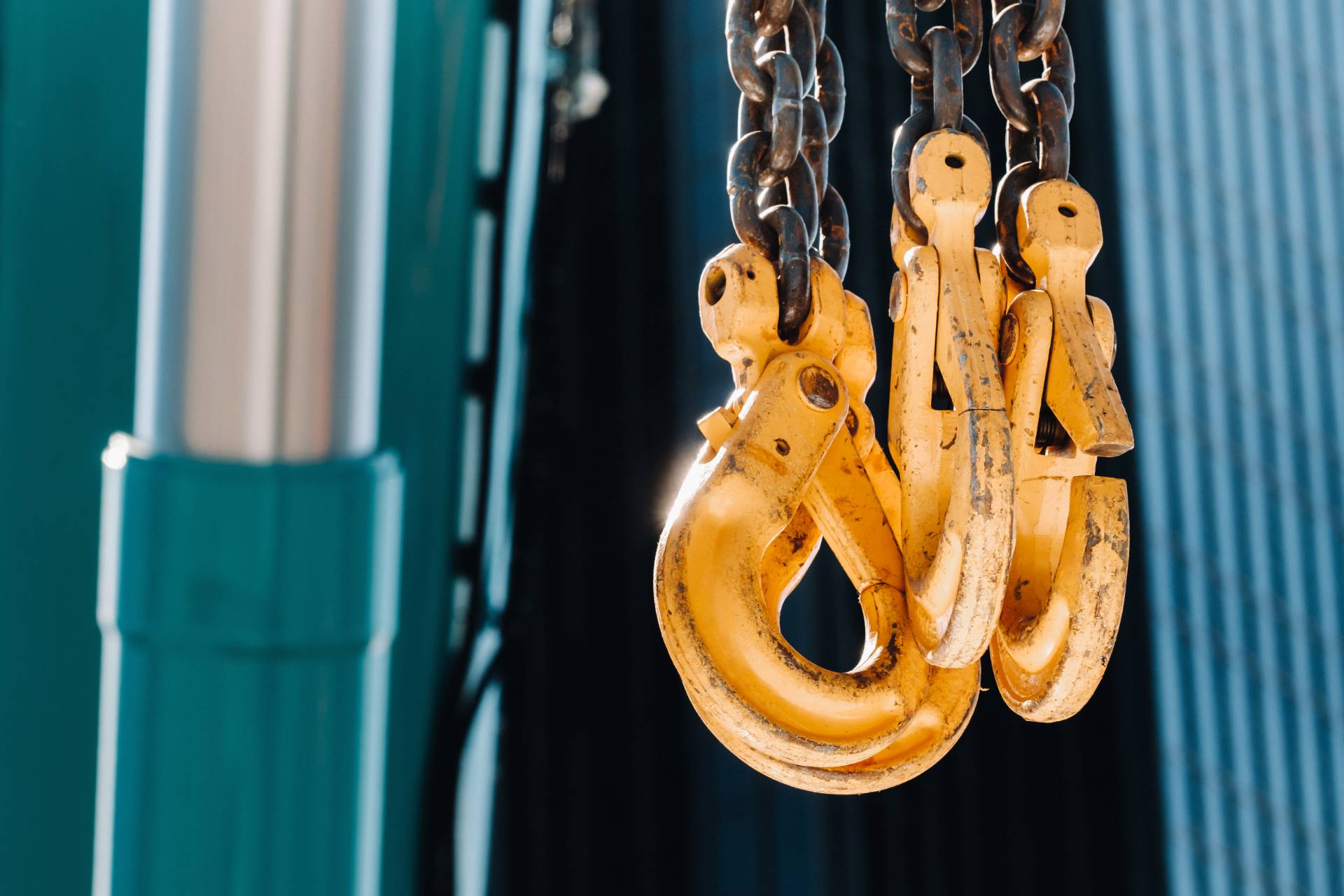 Accessories such as hooks, eyebolts, shackles, anchors, safety hooks, clamps, rings, etc… form part of the elements that make up the lifting sets and serve to adapt the fastening to each type of load.
For every need we have the necessary accessory, ask for a quote without obligation.
Lifting frames and lifting beams
Fixed rocker Arm
Adjustable rocker arm
Rectangular rocker
H fixed / adjustable rocker arm
Telescopic rocker
Rotating rocker arm
Special rocker
Cross rocker
Rocker to containers
Rocker ECO-BEAM
Modulift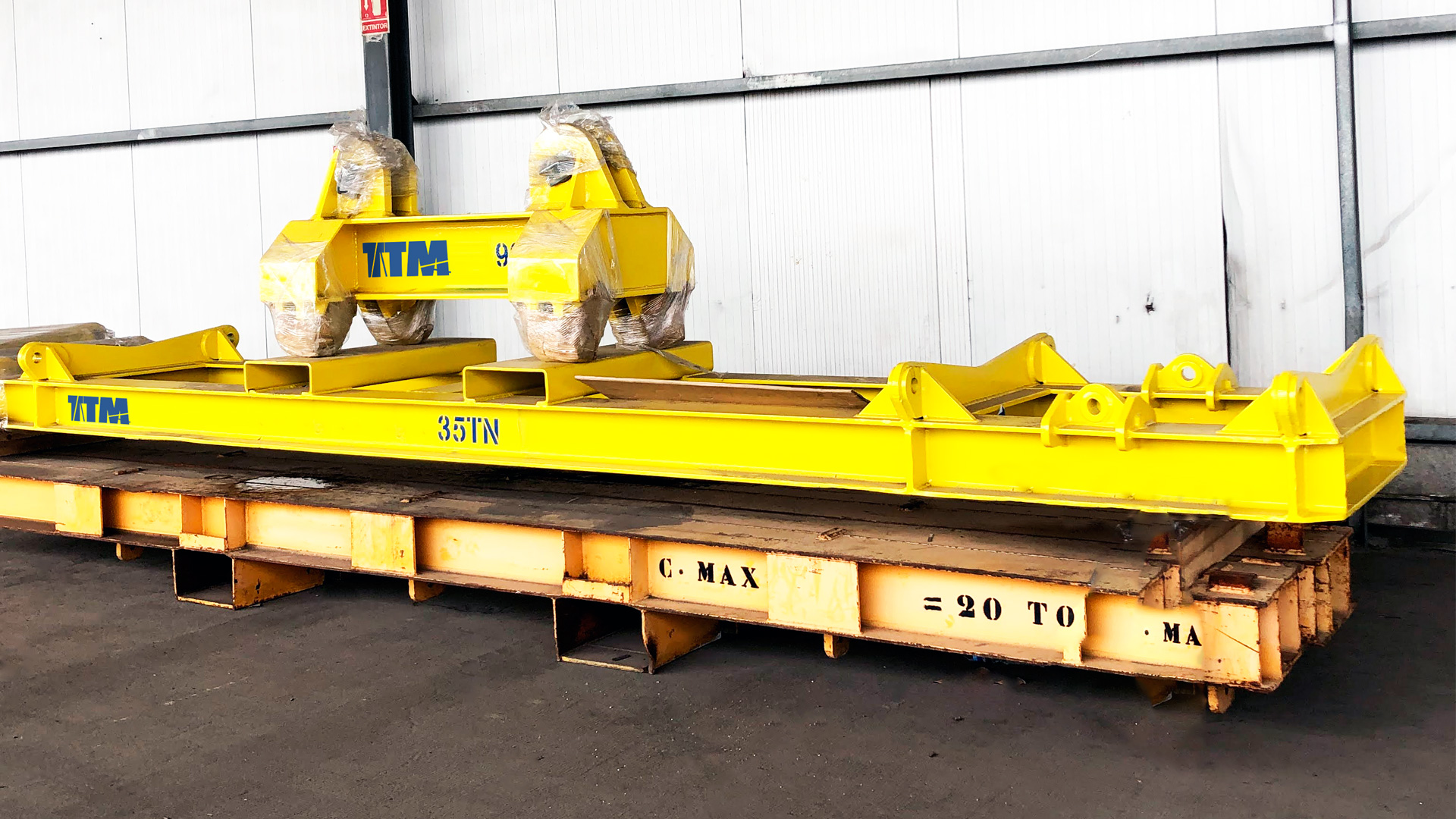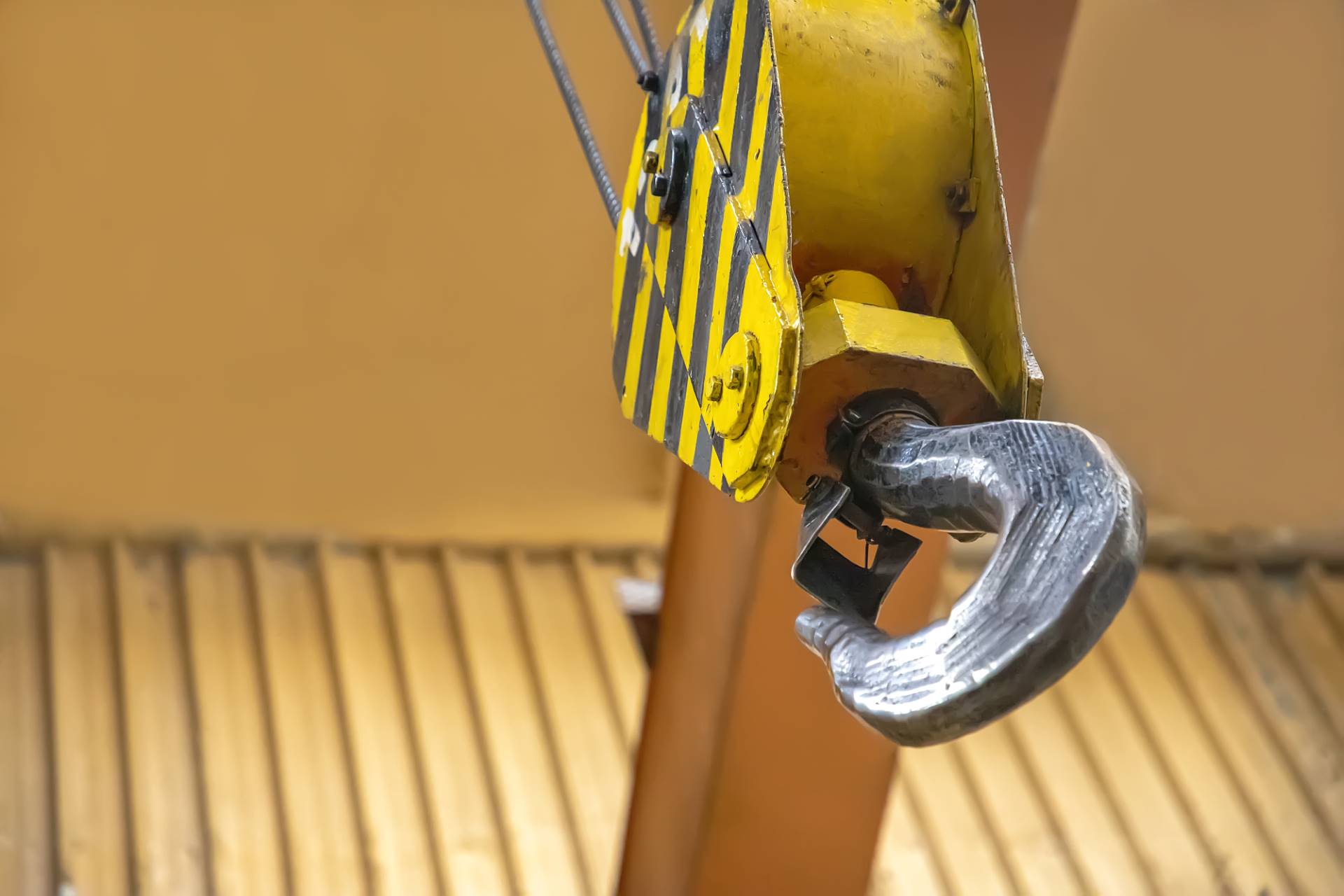 We supply all types of overhead cranes, from small equipment of 500 Kg. to large installations of 120 Tn.
We adapt to your industrial building with a customised design and installation that will guarantee all the safety measures and regulations in force.
We also carry out the revision and maintenance of your overhead crane, consult us about your needs.
Contact us if you need a personalized quote for any type of lifting equipment.
We will advise you on the best options for your lifting equipment.