CORRECTIVE / PREVENTIVE / PREDICTIVE / USE
Troubleshooting as problems arise. We offer on-site repairs.
Maintenance that prevents damage. Intervention takes place even if the equipment does not indicate a fault.
Solve problems before they appear through small indicators, such as vibration.
Common maintenance tasks such as cleaning and greasing of machinery.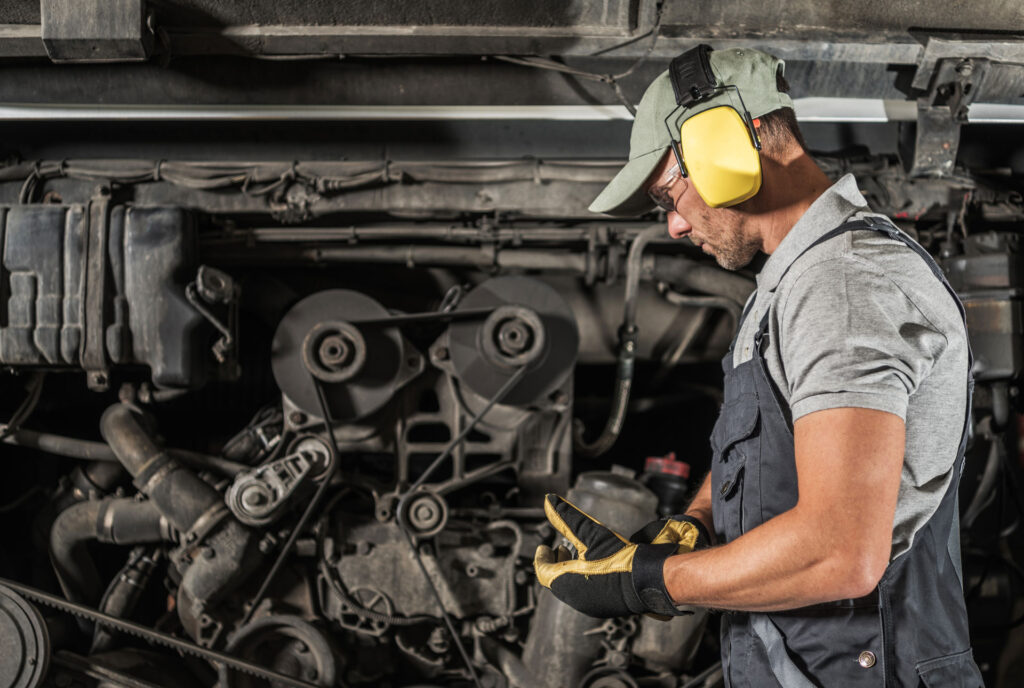 Cylinder repair
Pump repairs (gears, pistons, variable flow, vanes)
Manufacture of hoses
Mobile workshop
Hydraulic hose manufacturing on site (up to 1″ 4mesh)
Formed rigid pipe installations
Oil microfiltration
Repair of naval cranes, mobile walkways, stabilisers…
Mechanisation and welding.
Manufacture of piston rods (with express service), pistons, liners. Lathe and milling machine for the machining of any workpiece.
TIG, MIG, MAG and MMA welding with approved procedures, turning, milling and boring with high capacities, CNC plasma cutting.
Contact us if you need a personalized quote for any type of lifting equipment.
We will advise you on the best options for your lifting equipment.