According to ROYAL DECREE 1215/1997 of 18 July, which establishes the minimum health and safety provisions for the use of work equipment by workers, it is advisable to carry out a periodic review of the lifting materials to certify that they are in a usable condition.
Why do a periodic review?
Failure to have a review by an external certified company may lead to financial penalties for non-compliance with the Royal Decree.
Having a valid certificate issued by an external company guarantees correct compliance with legislation and provides security in terms of risk prevention.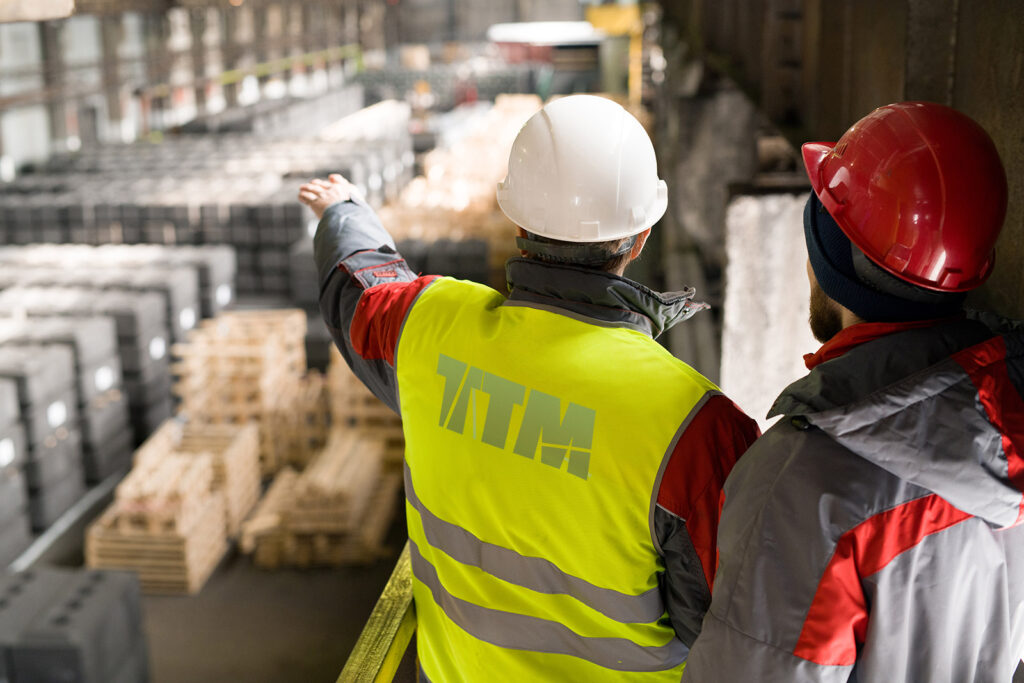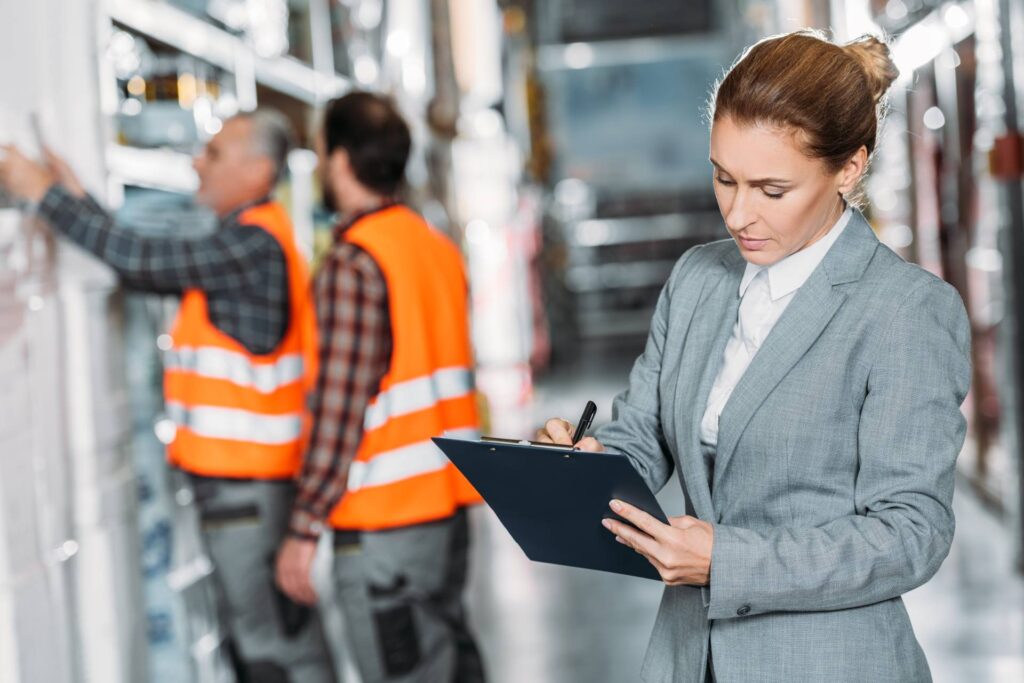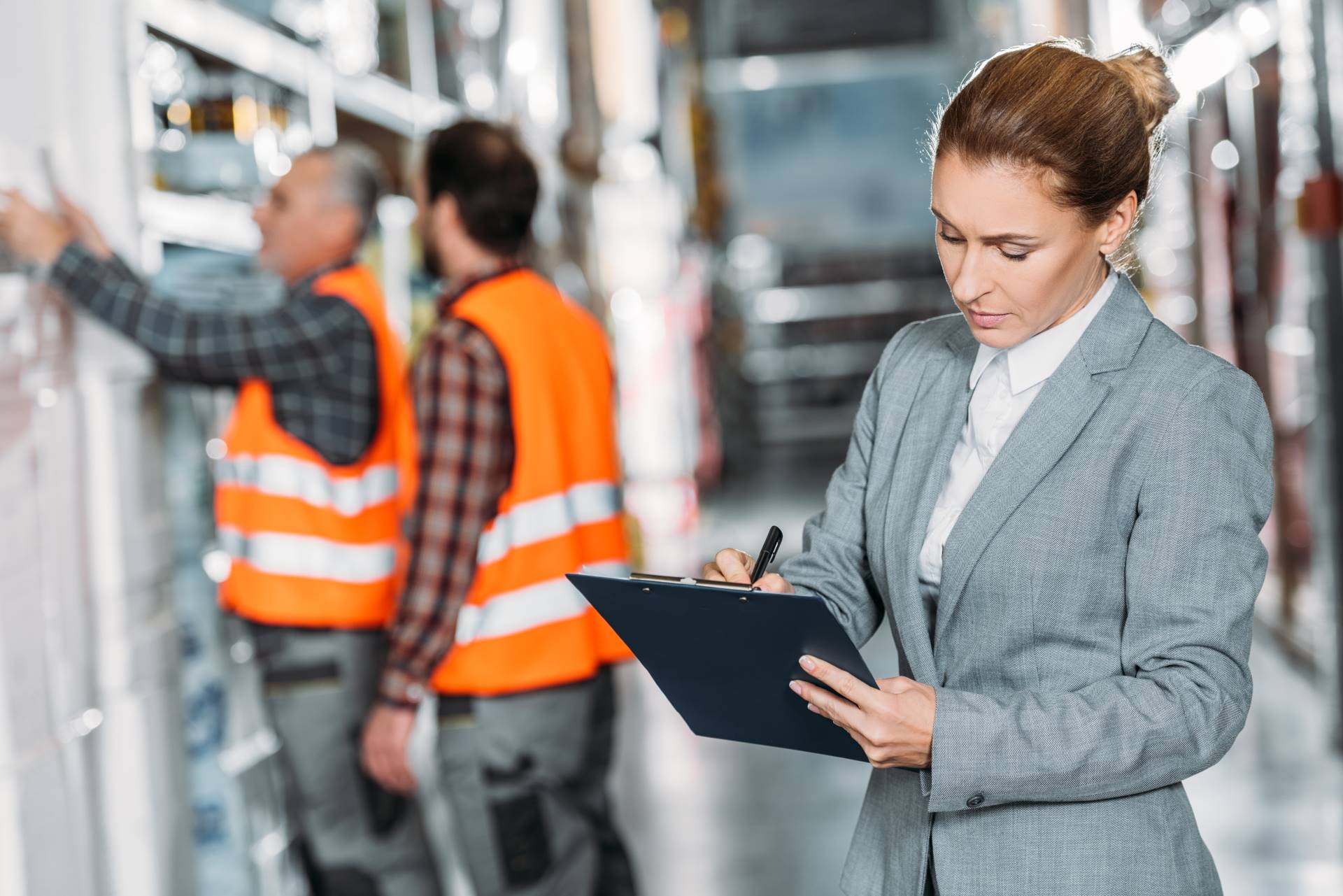 What does the revision of lifting elements consist on?
The review should be carried out by qualified staff who will assess the elements on different factors depending on the type of element.
A polyester sling is not comparable to a chain or a steel cable from a crane… The technician will check each of the aspects required for each element: thickness, elasticity, resistance, condition, length, damage, correct labelling,…
Once the lifting elements have been checked and evaluated, the company will receive a personalized report with the qualifications of the different elements: being favourable, requiring some kind of repair or not suitable for the work.
The elements that require periodic inspection are all those involved in loading, unloading, stowage or lashing operations and which are used for lifting or lashing.
A continuous review of the most frequently used elements should be maintained in order to avoid possible accidents and to improve safety.
In short, keeping lifting equipment up to date with inspections can not only save money in penalties, but also significantly improve the safety of operators and loads.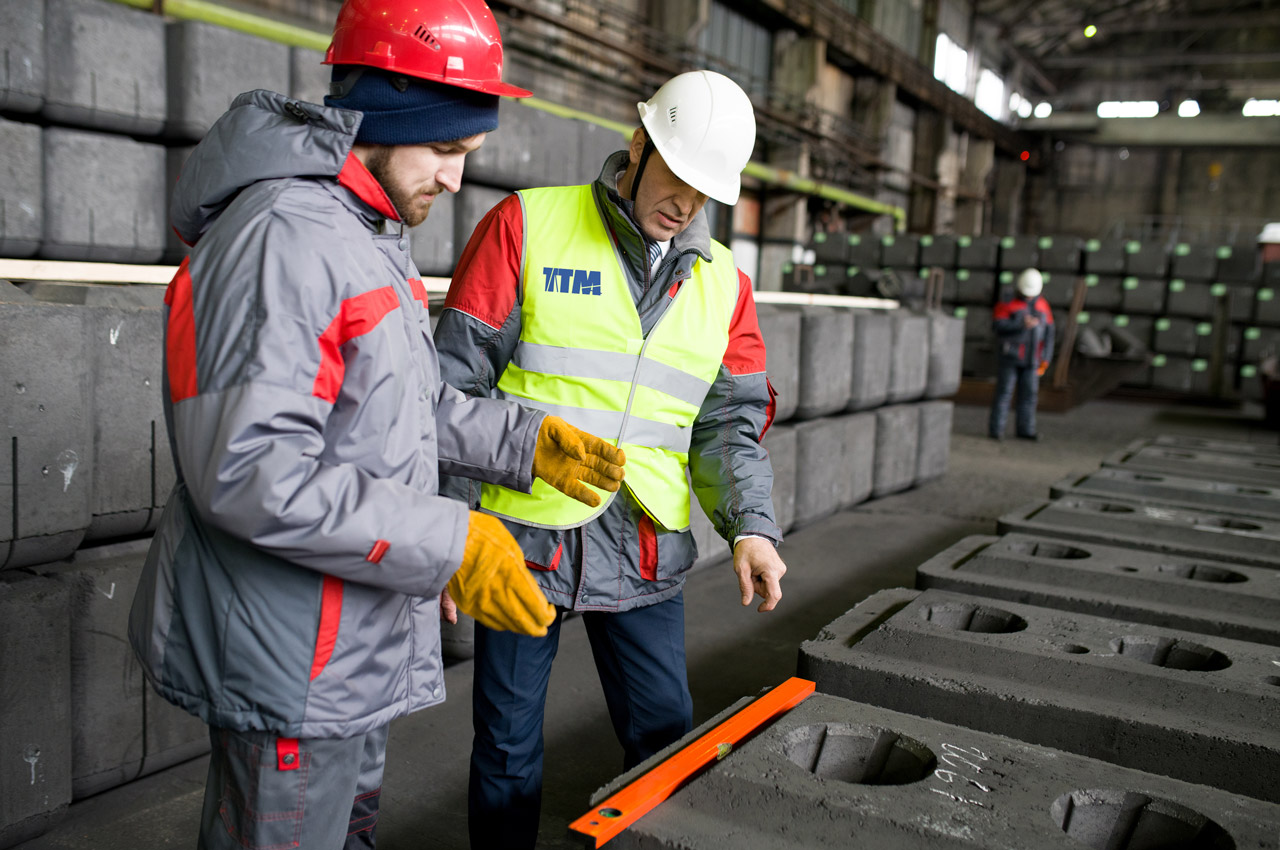 What items must pass inspection?
All types of slings
Steel wire ropes
Shackles
Hooks
Chain slings
Tensioners
Eyebolts
Rings
What types of companies require revisions to their lifting equipment?
The inspections are not only aimed at large transport companies or maritime terminals, but all companies that use this type of lifting or lashing equipment must undergo inspections.
From a small moving company using only polyester slings to secure small loads to large marine terminals with cranes weighing tens of tonnes, all are subject to the rule.